Probate Real Estate
Colorado's Leading Probate, Trust, and Estate Realtors
Selling Your Loved One's House Can Be Overwhelming
Lucchesi Property Group alleviates the stress of selling your loved one's house by eliminating the mountain of work that it takes to ready the property for sale, with our Clean-Out to Close system.
We appreciate there's a lot to deal with...
You're mourning...
✔️Planning a funeral
✔️Filling the death certificate
✔️Finding the will 
✔️Locating an estate attorney
✔️Choosing a personal representative   
✔️Creating an estate bank account and tax ID
And on top of all of that...
✔️Organizing the belongings; what to keep, sell, and donate 
✔️Coordinating an estate sale, buy-out, or auction
✔️Donating and haul-away services
✔️Scheduling repairs and make-ready work 
✔️Hiring a Realtor 
✔️Selling the house
That's Why We Created the Clean-Out to Close System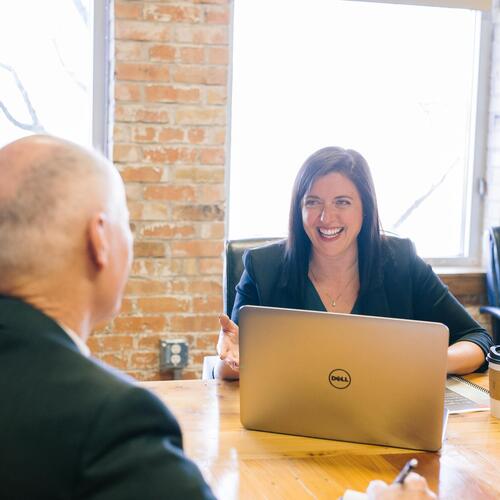 Free Comprehensive Consultation
The Lucchesi Property Group will meet with you, the personal representative (and any key family members) to provide a complementary home evaluation. We will then review your desired timeframe and strategize the best plan of action.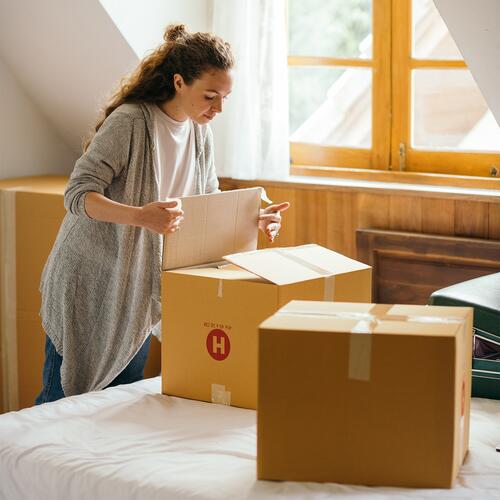 What to do with your loved ones belongings
Once the timeframes have been determined we can schedule our home organizer and consultant to go through the home with the family to organize and determine what items the heirs would like to keep.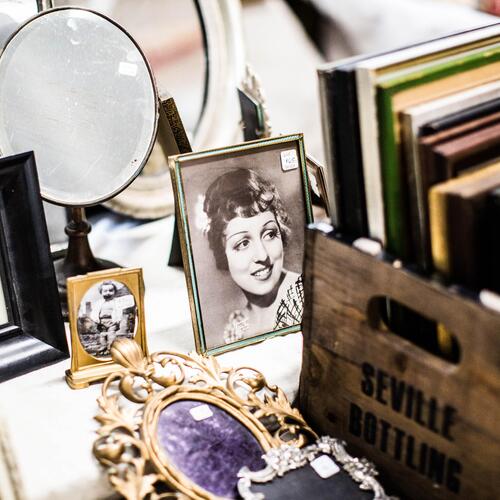 Coordinating Estate Liquidation
Helping with your loved ones belongings
After you and your family decide the items that will be kept our Estate Sale specialist can then work with you on what to do with the remaining items; sell, donate and haul-away. Included as well is a free estate appraisal, we can even schedule the Estate Sale if desired, so you have one less thing to worry about.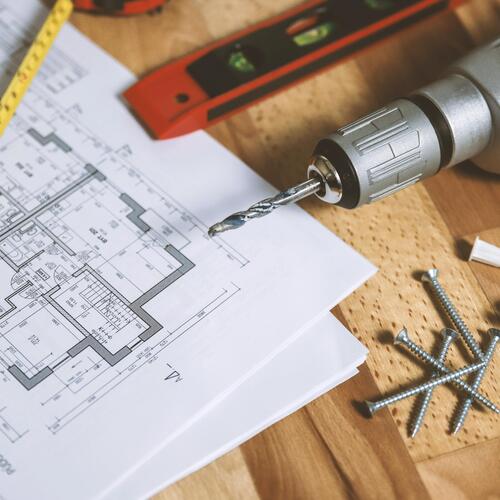 Preparing the Home For Sale
Getting the home market ready
Now that all the personal items have been organized, The Lucchesi Property Group can work with any trade services to make any necessary repairs on the property to get the home in "showing" condition. We are also experts at marketing and selling homes as-is.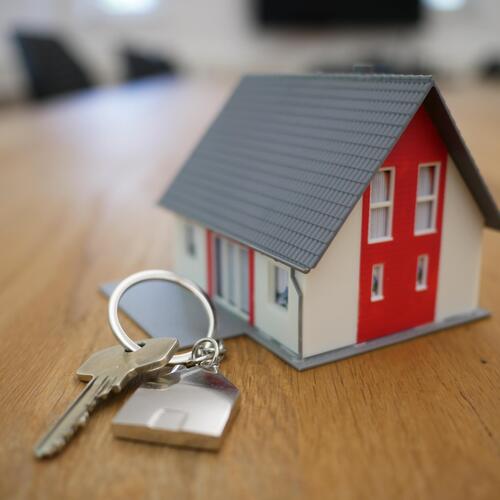 Marketing & Selling the Property
Getting you the most value, with the fewest worries.
The Lucchesi Property Group will market and sell your loved one's home for top dollar while ensuring an easy and effortless transaction for the family. We will coordinate with all the resources and other services that you and your family may need.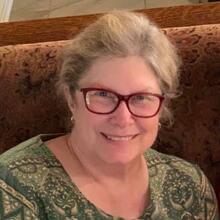 Betsy M.
I literally DO NOT KNOW what I would do without Dan and his incredibly optimistic and enthusiastic attitude! Talking to him gives me a ton of confidence...makes me know it's all going to work out! Living in Texas and trying to close my mothers house in Denver, negotiating "probate" has been full of unexpected "surprises" and I know NOTHING about this process. But Dan does, and I rest in that! Thank you Dan!! I am continually blessed by this Gentleman!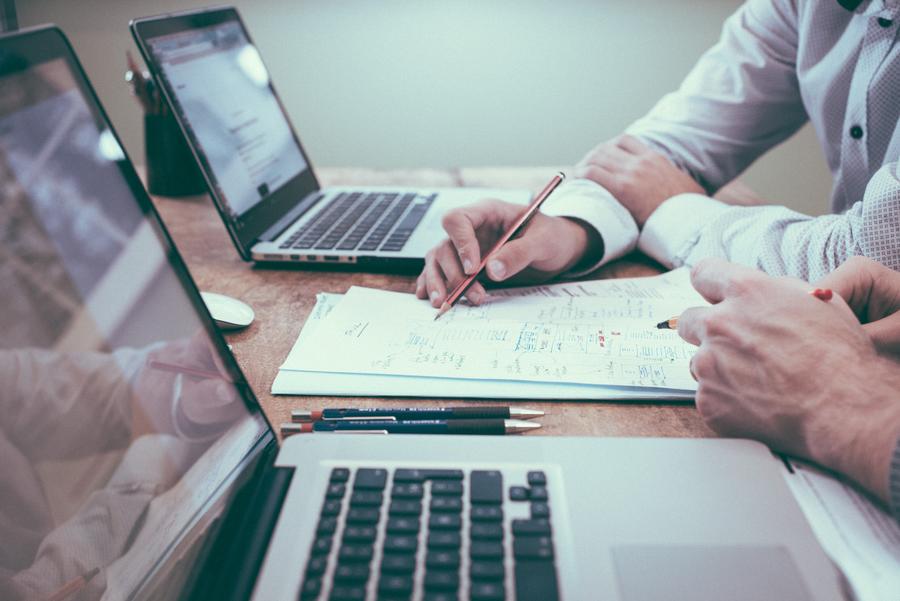 We're a energetic and professional company founded on three core principals
• Provide real value for our clients – we deliver what they need.
• We're never pushy with our clients, but always fight hard for their best interests. 
• Integrity ensures we never have to hide our actions or motives.