We're Here to Help With Your Real Estate Needs.
Use the form to reach out to our team, and we'll be in touch within 24 hours!
Business Hours:
Monday - Friday | 9am to 5pm 
Business Address: 
350 Indiana St. #300 Golden, CO 80401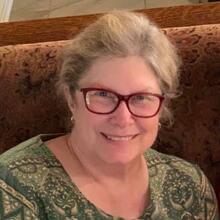 Betsy M.
I literally DO NOT KNOW what I would do without Dan and his incredibly optimistic and enthusiastic attitude! Talking to him gives me a ton of confidence...makes me know it's all going to work out! Living in Texas and trying to close my mothers house in Denver, negotiating "probate" has been full of unexpected "surprises" and I know NOTHING about this process. But Dan does, and I rest in that! Thank you Dan!! I am continually blessed by this Gentleman!