A Full Service Real Estate Firm Serving Metro Denver Colorado.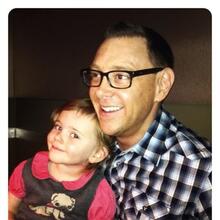 Jace R.
Dan is the "man"! He helped negotiate a new business office lease and also helped me purchase a residential property. What I like about him is he has knowledge of both commercial and residential property negotiations. Dan is professional and always has your best interest at heart. I highly recommend using him and his team for your next real estate transaction.
Improving the reputation of the real estate industry, one client at a time 
We care about our clients and work hard for their best interests, whether they are looking for a commercial lease, buying or selling their first, second or last home, or needing our expert guidance through the probate real estate process. Let us put our education and experience in probate, commercial, and residential real estate to work for you!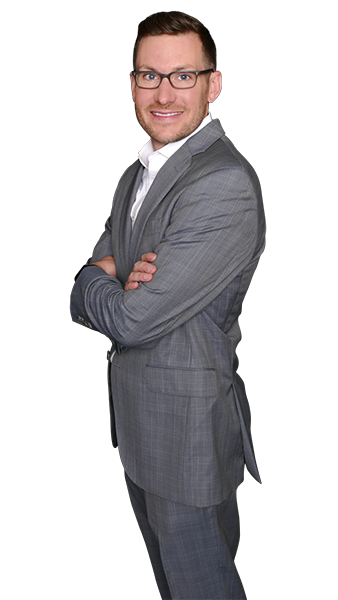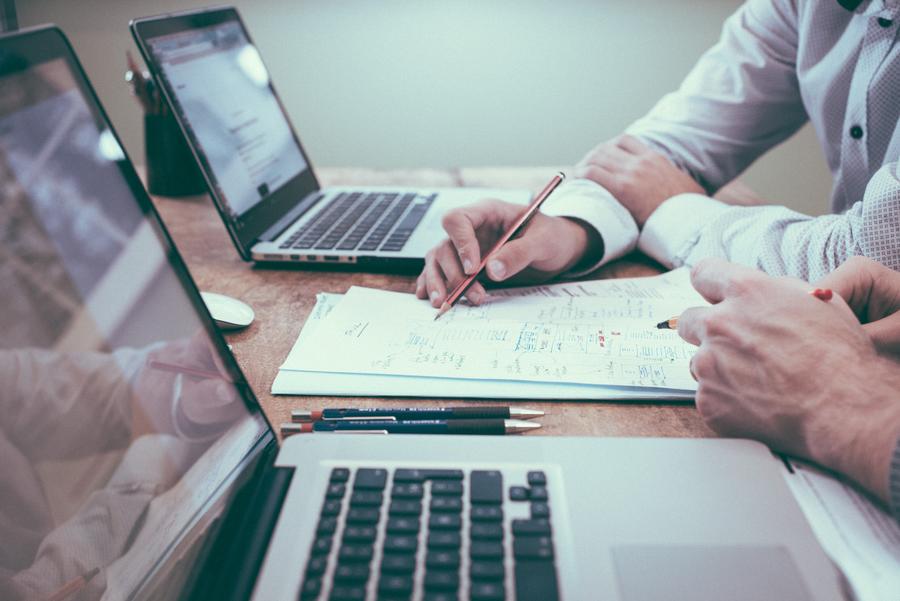 We're a energetic and professional company founded on three core principals
• Provide real value for our clients – we deliver what they need.
• We're never pushy with our clients, but always fight hard for their best interests. 
• Integrity ensures we never have to hide our actions or motives.