Providing Real Value for Our Clients
Spurred on by 11 years of Residential and Commercial real estate experience, Daniel saw a need for a true full-service real estate firm with the ability to serve buyers, sellers, and tenants alike in Colorado. Lucchesi Property Group was launched in 2013 with little more than ambition and a stubborn determination that commercial and residential real estate clients could receive the best representation and service available. Beginning in 2015, Total Realty Advisors expanded the team to include additional real estate brokers to offer our real estate services to and became Lucchesi Property Group.
The Values at the Heart of Lucchesi Property Group
We believe in excellence, the personal pursuit, and commitment to be the best version of yourself and doing the best work you are capable of every day. 
We believe in the expertise, a keen focus in a niche area of practice, and commitment to excellence.  
We believe in professionalism, we operate with focus and intentionality, using proven systems in the execution of our business, as well as the treatment of our clients. We show respect to our clients through our standards of professional conduct and behavior in business.
We believe in clear, consistent, and compassionate communication. We seek to communicate with our clients on their terms, and through their preferred methods. 
We believe in integrity, we do the right thing whether people are watching or not. We make the best effort to do what we say we will do. We acknowledge and accept responsibility if we are unable to do what we said we would do.
We believe in honesty, we present information accurately in good faith. We represent the facts of the situation as required by the law, our code of ethics, and within our fiduciary duty to our clients. 
We believe deeply in our fiduciary duty to serve your interests with the utmost good faith and fidelity. Representing you to the absolute best of our abilities, placing your interests above our own.
We believe in results, taking on the responsibility to ensure our clients reach their goals.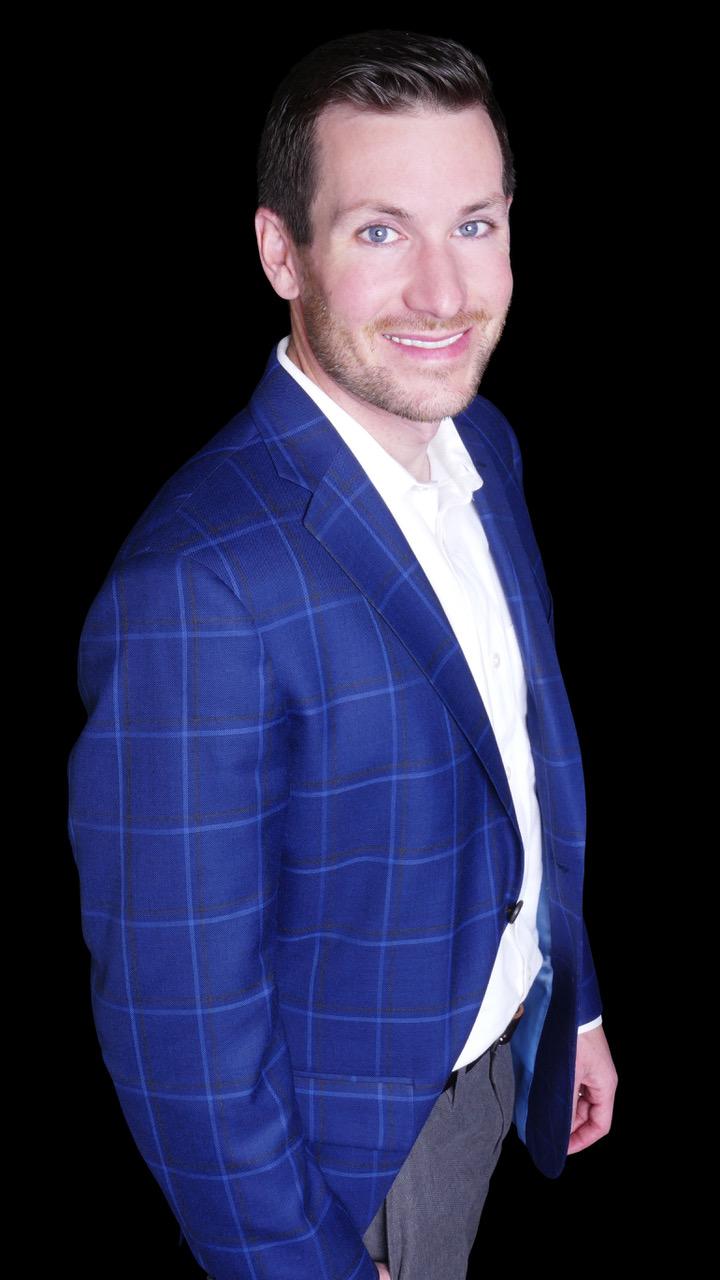 Daniel Lucchesi
Owner & Founder
Daniel Lucchesi knew early on that he would spend his life in real estate. He was influenced by his late grandfather, who developed and built homes as well as worked as a city home inspector. He grew up watching television shows such as This Old House and Home Time and knew by age 14 that real estate was where he belonged. 
Daniel attended the University of Denver and earned his Master's Degree in Real Estate and Construction Management in 2010. While attaining his degree, he worked as an intern for a national office developer and an apartment REIT. After grad school Dan worked in commercial mortgage banking and as an asset and property manager for a commercial real estate investment family. He started his company, originally called Total Realty Advisors, in 2013. Beginning in 2015, Total Realty Advisors expanded the team to include additional real estate brokers to offer our real estate services to more buyers, sellers, and tenants. In mid-2016 the company re-branded as Lucchesi Property Group.
He now owns a 1950's era tri-level home with mid-century design cues that he and his wife have worked to highlight with their choice of home décor, renovations and landscaping. Daniel and his wife welcomed their beautiful son Wesley into the world on Dan's 37th birthday - the best birthday present he's received. Of course, no home is complete without a furry friend or two! Daniel's two dogs, London and Sydney, live in the home and enjoy accompanying him on various outdoor excursions. They also have a fantastic relationship with their church community. When he is not helping people with their real estate goals, he likes to ski, mountain bike, and scuba dive.
Rick Stubblefield
Listing & Contracts Manager
Rick Stubblefield has been a licensed broker and working full time in Real Estate since 2000. Over his career in Real Estate, Rick has worked as a Sales Associate, Listing Coordinator, New Construction Project Manager, New Construction On-Site Salesperson, and Contracts and Closings Manager, personally participating in over 3,000 real estate sales transactions.
Rick's communication skills, developed as a Public Relations major at Colorado State University, have allowed him to become a valued asset to the team, assisting buyers and sellers through the nuances of maneuvering from the point a contract is signed to the closing table with clear communication and contract interpretation.
He will use his vast experience in contract writing and execution to help our clients navigate the potential pitfalls that may come. Even better, if Rick doesn't have personal experience with a problem or concern, he will take the time to learn about it.
When not working, you can find Rick spending time with his wife and young son, playing poker, watching movies, scuba diving, and supporting his beloved Denver Broncos and Colorado State University Rams.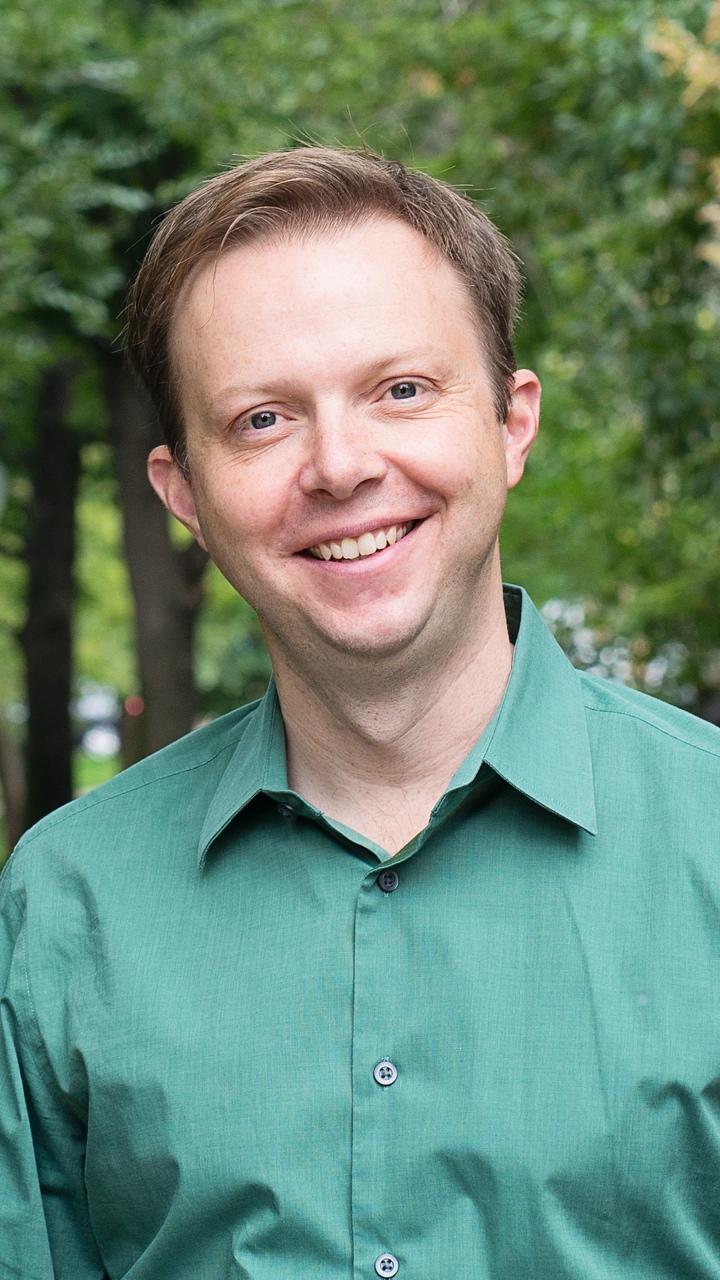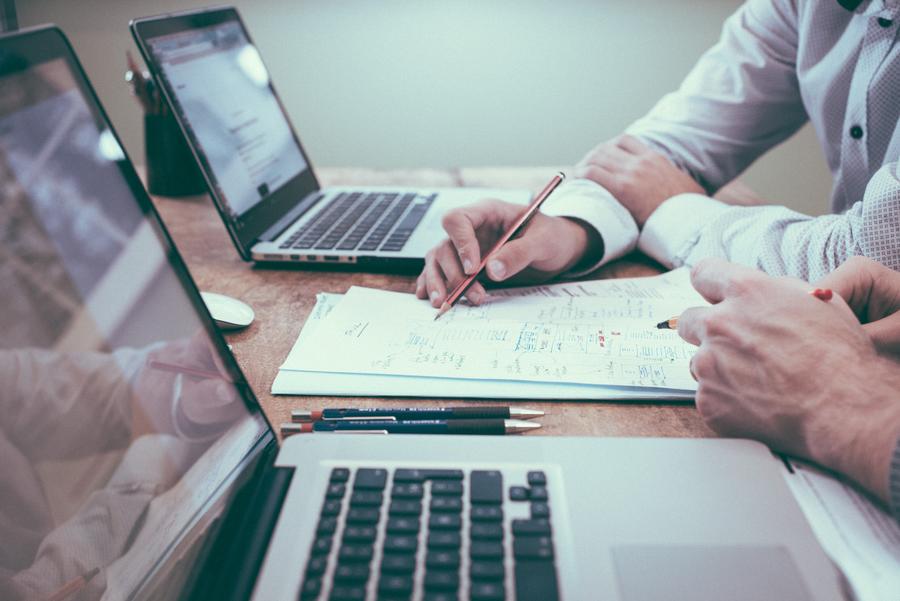 We're a energetic and professional company founded on three core principals
• Provide real value for our clients – we deliver what they need.
• We're never pushy with our clients, but always fight hard for their best interests. 
• Integrity ensures we never have to hide our actions or motives.